Today's post is for those of us who have a website but still can't find any sponsorship or sponsor article.
Get paid by Sponsored Content
This article will mention a website that will give you free sponsorship content and you can earn a lot of dollars instead of each content.
Many times you can earn 100 just by publishing an article and their policy is much easier than other websites.
Let us know at the beginning about some of the features of this website that will motivate you to use this website.
Free Sponsored Content For Website
What is Flyout?
Flyout is a platform that will help you monetize your website with sponsored content.
Through this website, you can get sponsorship content almost every day, with a minimum price of $15.
free Sponsored Content
In this case, whenever you take the approval on your website, you will actually see the notification of any new sponsorship content in the dashboard of the site.
And after receiving notification of new content, you will definitely be able to copy this content and publish it on your website. And once the publication is done, they will deposit a certain amount in your account.
The owner of any website can earn about one thousand dollars or more per month from this publisher.
When you sign up for this website, send them to your website for review and if all goes well, they will approve your site.
Let's take a look at the beginning. If you want to take sponsorship content, then what kind of requirements will be required on your website so that you can get approval from this site.
Requirement for Flyout Approval
If you want to get approval from the Flyout website and publish sponsorship content on your site, then you need to know all the requirements.
The site must have 50/100 content. The website from which you want to get approval must have at least 100 articles.

Website visitors must be at least 10 thousand in the last 30 days, which is not the case for any website at present.

The website must have a good design. Site About About Us, Contact Us, Privacy Policy, etc. Must have pages.

Your website should not contain more than 20% sponsorship content.
Sites that will not be approved by Flyout
Any Micronish website.

Downloading website. Such as downloading games, downloading apps, or any other downloading site.

Website for deals and coupon codes.

Test results and job-related sites.

Adult website.

Event blogging website.

Status publishing website only.

Only tools providing website.
You will never receive approval from Flyout on the above category-related website. Avoid this if your website is related to this.
All the requirements you need to know to get your website approved by Flyout are discussed above.
Now if you think your website is covered by the privacy policy, you can send a Flyout Request.
How to open a Flyout account?
If you want to open an account in Flyout, which account must be approved, then first visit the following link. Flyout or sign up below.
After visiting the link mentioned above, click on the sign-up button, then you will be taken directly to another page.
Whenever you click on the sign-up button, another page will be redirected. Where to link to your website.
To type a website link, type HTTP / HTTPS. After typing the site address, check the ability by clicking on the "Check Ability" button.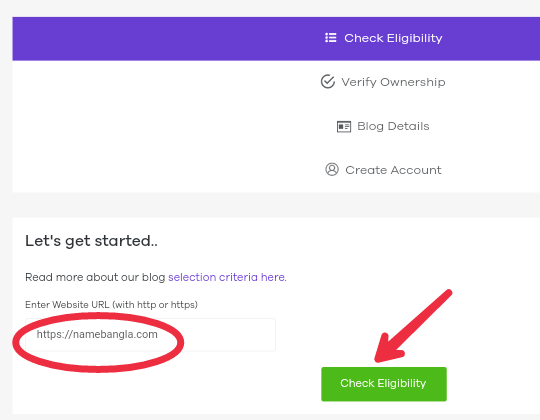 Now you have to verify the ownership of your website. Here you will find many options like verifying Honorship on your website.
To verify the ownership of the website, copy the codes seen in the verify with HTML tag option and then log in to the dashboard of your site.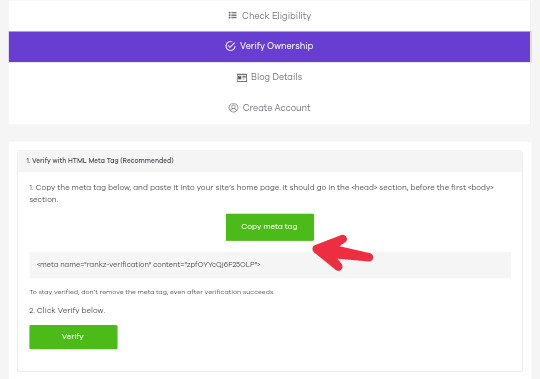 After logging in to the website dashboard, find <head>. Then insert the copied code before </head> and then save.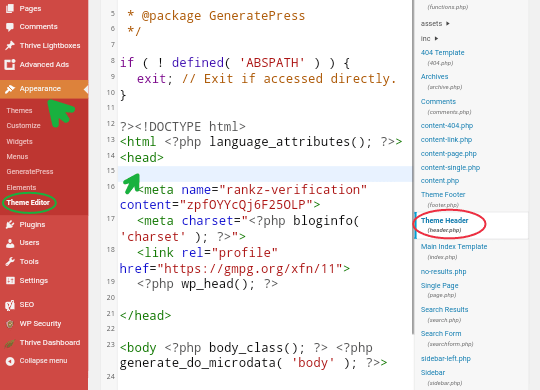 Once that task is complete, go back to Flyout's verification page and then check the verify status by clicking on the Verify button.
Now if all goes well then Flyout your website will be verified, and then you will be redirected to another page.
Process 2: HTML file uploading
To make verification work much easier, here is the HTML file. You can complete the verification by uploading that file to your Cpanel.
To upload the HTML file to your channel in a very simple way, first, download the file by clicking on the Verify with HTML file option.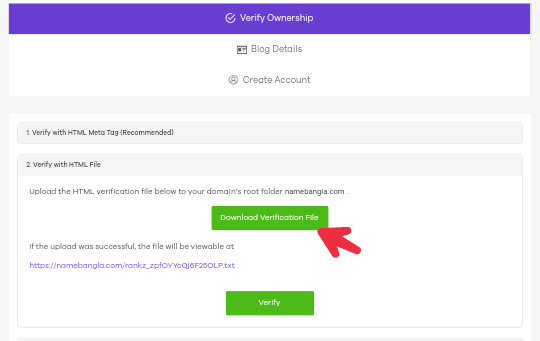 Once the download of the verification file is complete, log in directly to the C-panel of your hosting. And then upload this file to the root directory.
To upload HTML files, first, log in to C-panel and then click on file manager. After clicking on the file manager, click public_html and upload the HTML file.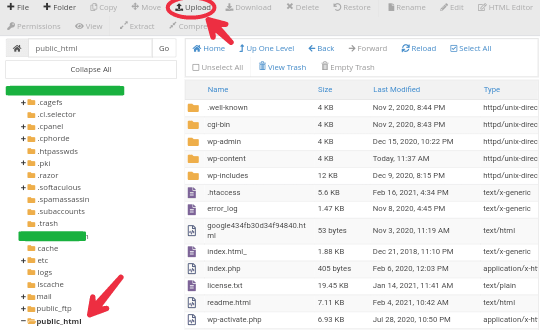 Once you've uploaded the file to the appropriate location, go back to the previous page and complete the verification by clicking the Verify button.
Once the verification is complete, you will be automatically redirected to another page. Here you have to discuss the details on the page, that is, you can mention here how many dollars you want to take for each sponsored post.
Category: After clicking on this option, select the category on your website.
Enter a Contact number: Enter your personal phone number here. The number must be less than 12
Price Per post: Mention here how many dollars you want to take for each sponsored post; And lastly, click on the Submit Website button.
After giving all the details properly, one has to create an account here at the very end. You can create an account directly with your Google Account or Facebook ID or by providing information.
Full name: Mention the name you want to create an account here.
Email Address: Mention an email address in this option. Note that the confirmation mail will be sent to the email address you provided.
Enter Password: Choose a strong password and finally click the Signup button to create an account.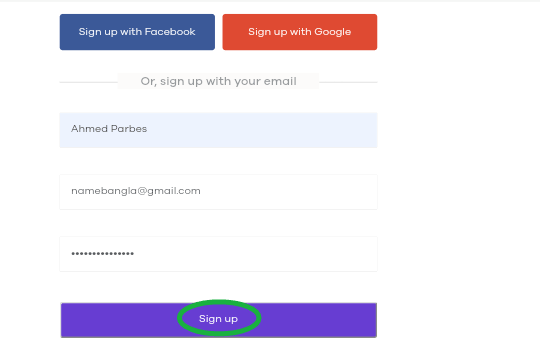 Once the account creation process is complete, you will be able to access this account's dashboard and see the current status of your website is.
However, after signing up, don't forget to activate the account from your email inbox.
If all goes well, your account will be approved or rejected within a day, but in many cases, it may take longer to review your account.