In this era of virtualization, there are very few people who do not need video editing. If you leave your footsteps digitally.
Then, in that case, you will need video editing and for this, you have to first choose the mobile phone or smartphone in your hand.
5 Best Mobile Video Editing Apps
Friends today in this tune I am going to share with you the five best video editing apps to use on your smartphone.
Those video editing apps will really help you edit your videos at a professional level even if you know less.
So let's find out which apps are in our top five today:
The best 5 editors for mobile are:

Kinemaster

Inshot

IMovie video editor

FiLMiC Pro

FilmoraGo
1. Kinemaster
Kinemaster is one of my personal favorite apps that you can use on both Android and iOS Apple devices.
In terms of usage, if you buy and use then of course but you will get more features and you will be able to work more smoothly. Kinemaster is one of the most popular mobile applications for video editing.
2. Inshot
In the case of mobile applications, after Kinemaster comes Inshot. And for this reason, we put Inshot (Inshot) video editor in our serial number two.
You can download and use this edit application from both your Android and Apple devices. With Inshot (Inshot) you can do video color editing, video brightness-contrast editing, etc.
In terms of usage if you buy and use then of course but you will get more features and you will be able to work much smoother. In short, can truly take your video to a pro level.
3.

iMovie video editor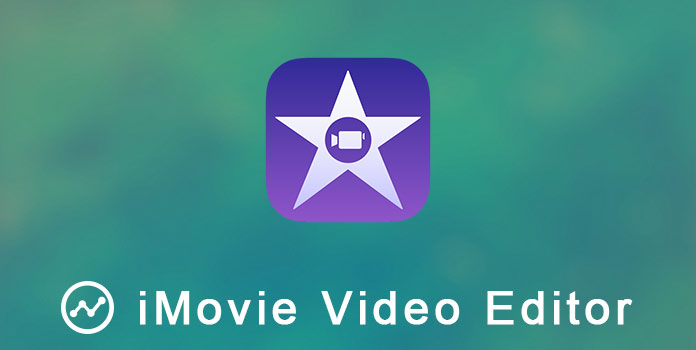 Friends, the list we have at number three is IMovie video editor. IMovie video editor is for normal iOS devices not for Apple devices. Inshot is best for Apple devices.
4.

FiLMiC Pro
Friends, the number four on our list today is FiLMiC Pro. Many of you may not have heard.
Because many of you may be beginners here. But from today you are not a beginner at all.
Because from today I am introducing you to a total of five applications including Filmik Pro and one more software or application.
Using five applications you can edit your videos to a professional level in terms of YouTube Facebook or personal video editing. FiLMiC Pro is a very cool and professional video editor.
Through which you can edit your video. But if you want to edit with it, I will tell you to definitely buy it and then edit. Because if you buy it, you will get the fridges.
You will get all the features in color editing and everything else. But you can't actually get those features for free or hacked.
5. FilmoraGo
The last thing on our list is FilmoraGo.
Computer as well as FilmoraGo or Filmora mobile device or download from play store but you can edit your video on mobile.
And very easily, you can add different types of features, different types of text animations, and other types of transition colors to your video.
Hopefully, you have understood that our list of the 5 best video editors for mobile users is what you have learned and become familiar with.
If you find this tune of ours so useful then definitely give it a thumbs up and tell us how you like it by tormenting and following for more such great tunes later.
See you in the next tune. Until then, everyone must be doing very well.